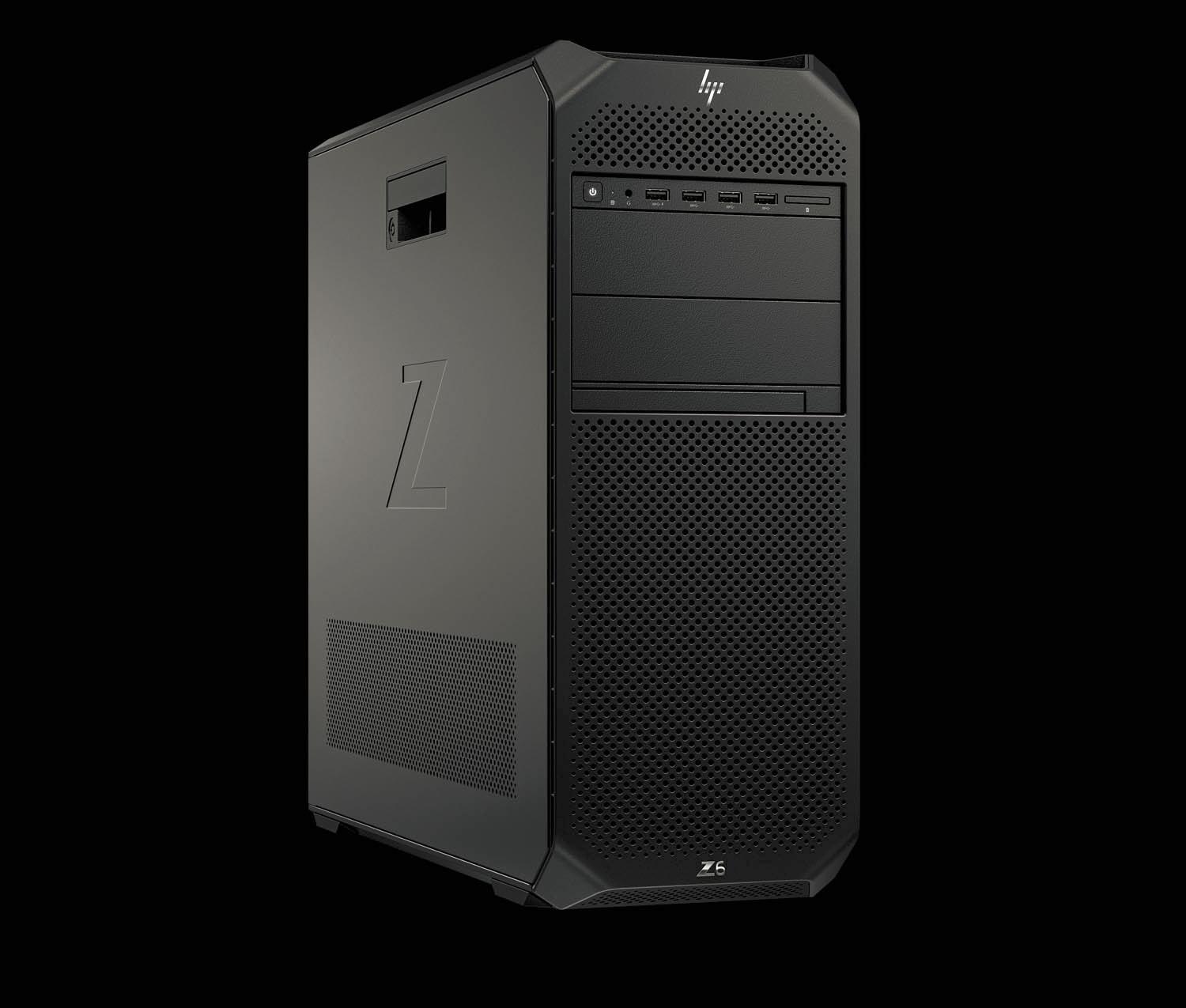 Are you tired of slow and outdated workstations that hinder your productivity and creativity? Look no further than the HP Z6 Workstation. In this blog, we will take a deep dive into its features and performance and show you how it can revolutionize your workflows.
At Promise Computer Technology, LLC, we understand that time is money and that every minute spent waiting for your computer to catch up is a minute wasted. That's why we are excited to offer the HP Z6 Workstation to our clients.
he HP Z6 Workstation is a powerhouse of a machine designed to meet the demands of even the most intensive workflows. It features a 28-core Intel Xeon processor, up to 3TB of memory, and up to 48TB of storage, allowing you to tackle even the most complex projects with ease. The Z6 also features a dual-graphics card setup, providing maximum performance for graphics-intensive applications.
But it's not just about raw power. The HP Z6 Workstation is also designed for efficiency and ease of use. It features an intuitive interface, customizable hotkeys, and easy access to frequently used ports and drives, allowing you to work faster and more efficiently than ever before.
One of the standout features of the HP Z6 Workstation is its expandability. With tool-less access to internal components, upgrading your machine has never been easier. Need more storage? No problem. Simply add another hard drive or SSD. Want to upgrade your graphics card? It's as easy as swapping out a module. This means your workstation can grow and evolve with your business, saving you time and money in the long run.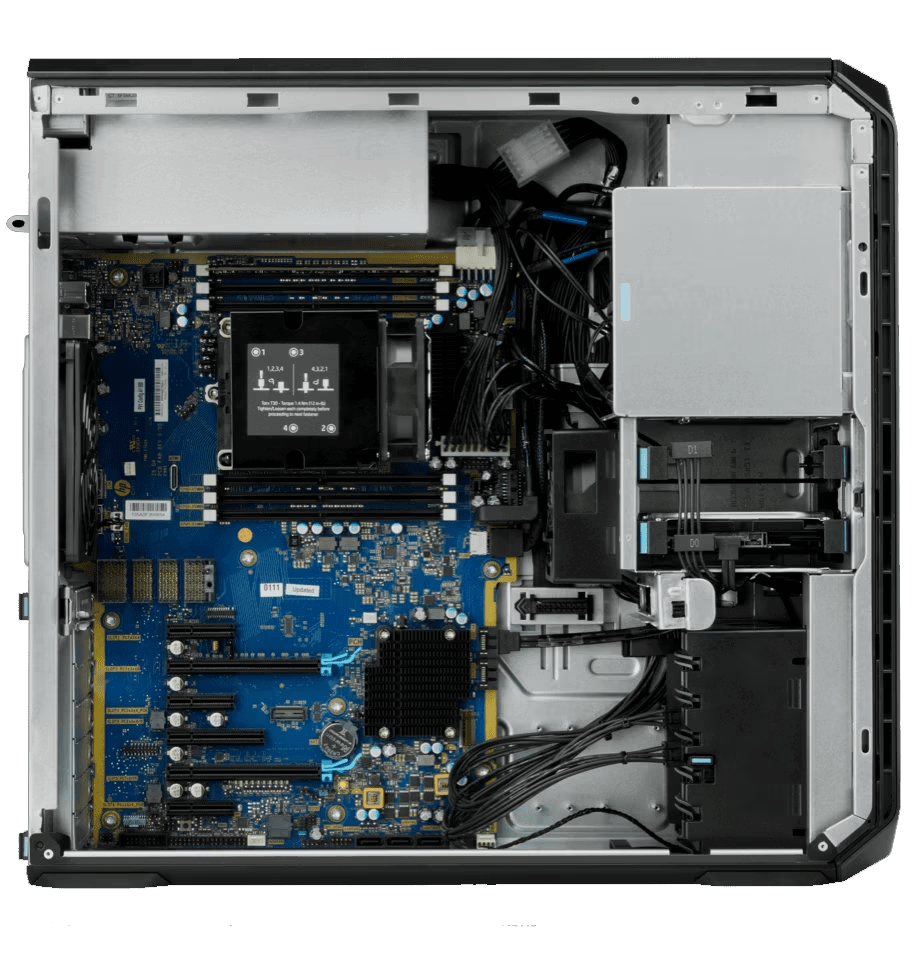 At Promise Computer Technology, LLC, we understand that choosing the right workstation for your business can be overwhelming. That's why we offer personalized consultations to help you find the perfect solution for your needs. Our team of experts will work with you to understand your workflows, recommend the best hardware and software solutions, and provide ongoing support to ensure your business runs smoothly.