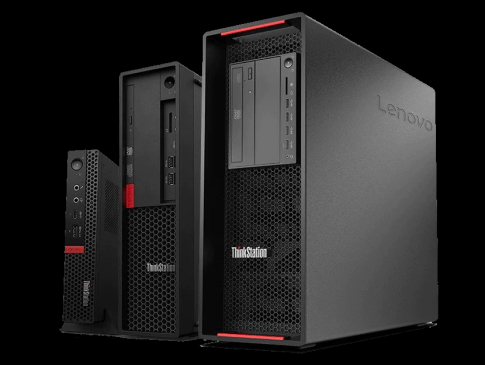 In today's fast-paced business environment, productivity is a key factor that determines the success of any organization. To optimize efficiency, companies rely on advanced technology solutions that can handle demanding tasks and streamline workflows. Lenovo, a leading name in the technology industry, offers a range of powerful desktop workstations designed specifically to enhance productivity in the workplace. In this blog post, we will explore the capabilities and features of several Lenovo ThinkStation models, including the Lenovo ThinkStation P920, Lenovo ThinkStation P360, Lenovo ThinkStation P340, Lenovo ThinkStation P350 Tiny, Lenovo ThinkStation P350, and Lenovo ThinkStation P520. Let's dive in and discover how these workstations can transform your work environment.
In conclusion, Lenovo's lineup of desktop workstations, including the Lenovo ThinkStation P920, P360, P340, P350 Tiny, P350, and P520, provides businesses with a range of powerful and efficient solutions to enhance productivity in the workplace. These workstations are designed to handle demanding tasks, whether it's complex 3D modeling, data analysis, software development, or content creation.The Lenovo ThinkStation P920 stands as the flagship model, offering unparalleled computing power with its Intel Xeon processors and NVIDIA Quadro graphics. It is the ultimate choice for professionals requiring exceptional performance and storage capabilities.
The Lenovo ThinkStation P360 strikes a balance between performance and affordability, making it an attractive option for organizations looking for cost-effective solutions without compromising on power and expandability.
The Lenovo ThinkStation P340 offers reliability and efficiency, catering to professionals who require a workstation capable of handling demanding workloads with ease. Its compatibility with various professional software applications ensures seamless integration into existing workflows.
For those in need of a compact workstation, the Lenovo ThinkStation P350 Tiny delivers impressive performance despite its small size. It is perfect for professionals with limited workspace, offering flexibility in placement without sacrificing power.
The Lenovo ThinkStation P350, as a mid-range workstation, provides an excellent balance between performance and affordability, making it an ideal choice for industries such as architecture, engineering, and design.
Lastly, the Lenovo ThinkStation P520 serves as a high-end workstation, catering to professionals in media and entertainment with its dual Intel Xeon processors and powerful graphics capabilities.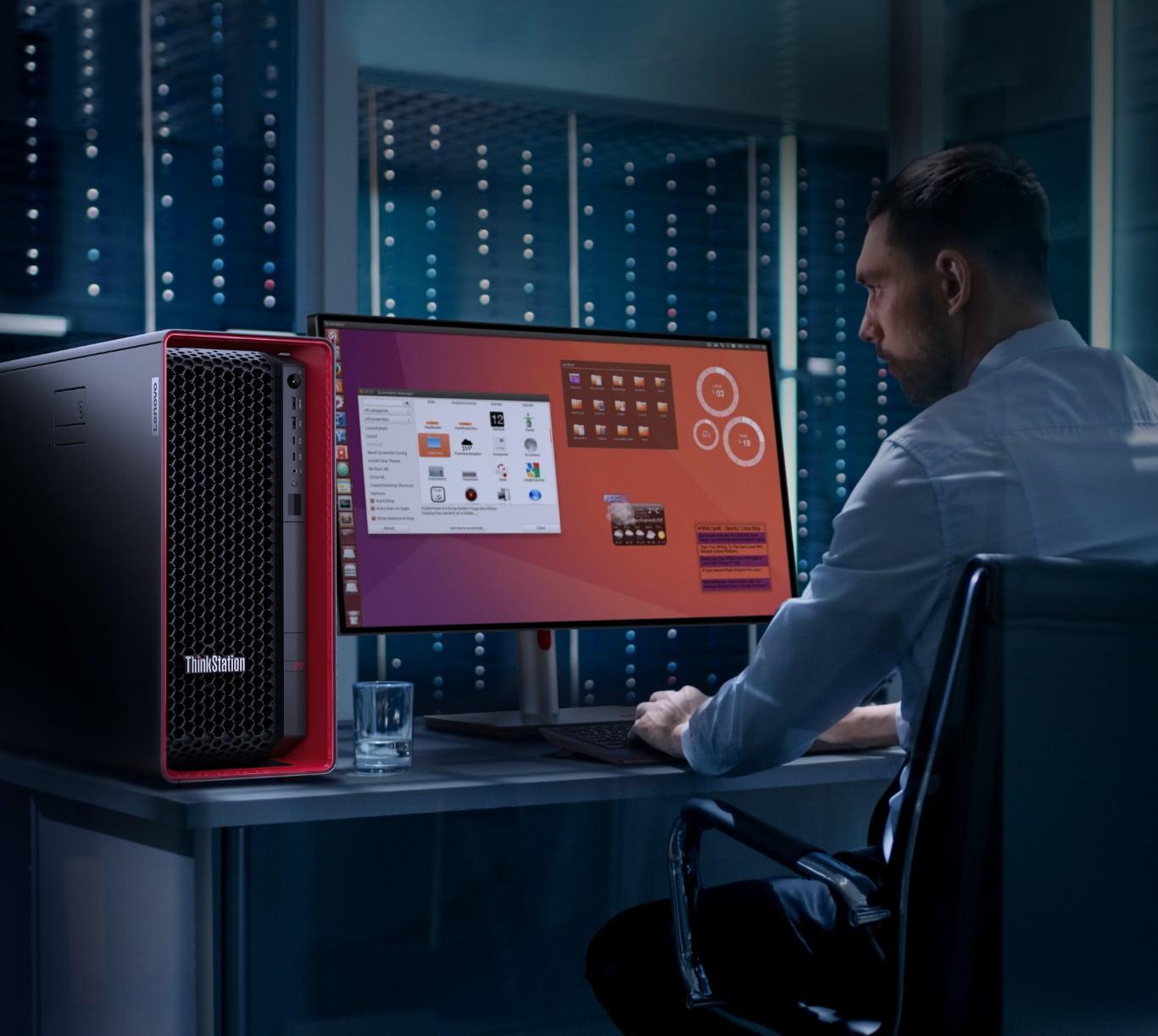 By investing in Lenovo's desktop workstations, businesses can streamline their productivity, optimize workflows, and empower their employees to achieve more. These workstations are built to handle the most demanding tasks, ensuring efficiency, reliability, and future-proofing for years to come. When it comes to enhancing productivity in the workplace, Lenovo's desktop workstations prove to be a valuable asset.