Z by HP Workstation laptops are specifically designed to meet the needs of professionals who require high-performance computing power for demanding applications. Here are some reasons why you might choose a Z by HP Workstation laptop:
High performance: Z by HP Workstation laptops are equipped with powerful processors, high-speed memory, and dedicated graphics cards that deliver exceptional performance for demanding applications such as 3D rendering, video editing, and CAD.
Reliability: Z by HP Workstation laptops are designed to withstand the rigors of daily use and are rigorously tested to ensure their reliability. They are built with high-quality materials and feature advanced cooling systems to keep the components running smoothly.
Customization: Z by HP Workstation laptops are highly customizable, allowing you to configure your machine to meet your specific needs. You can choose from a range of processors, graphics cards, memory, storage, and display options to create a machine that is tailored to your requirements.
Security: Z by HP Workstation laptops feature advanced security features such as HP Sure Start, which protects the BIOS from attacks, and HP Sure Click, which protects against malware and phishing attacks.
Support: Z by HP Workstation laptops come with comprehensive support services, including HP's global network of service centers, 24/7 phone support, and online resources such as drivers, software updates, and troubleshooting guides.
Overall, if you require a high-performance laptop for demanding applications, a Z by HP Workstation laptop is an excellent choice that provides reliability, customization, security, and comprehensive support.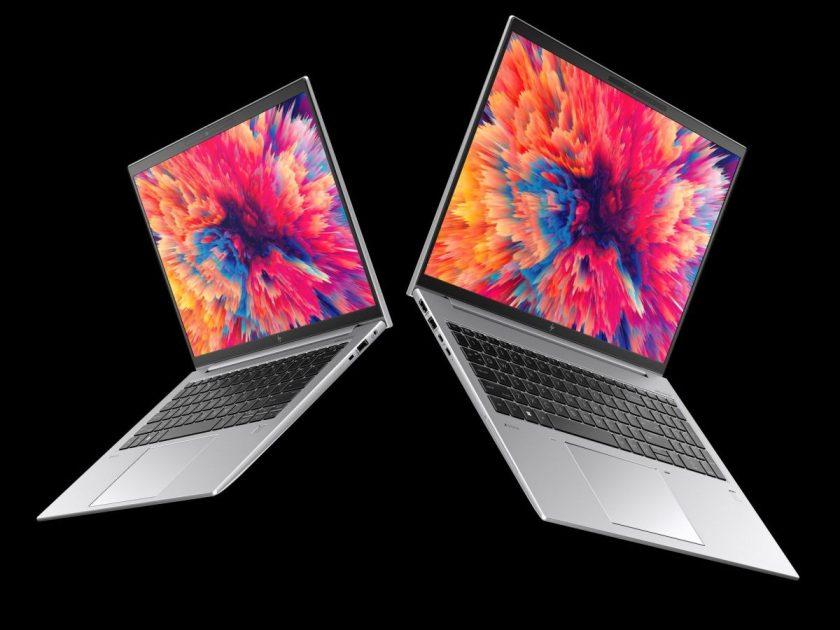 Design That Matters
The Z by HP portfolio provides extreme performance for the most-demanding professional workflows. But the Z vision goes beyond powerful processing and graphics, cutting-edge thermal design and unrelenting reliability. 
We design our systems around our users. We understand that anywhere can be your office, and that you care about protecting our shared future. So we craft thin and light laptops with incredible battery life, mini desktops that fit your home setup and towers with tool-less access for easy expansion — and we use recycled plastics, safer materials and bulk packaging. 
Globally recognized for beautiful, inclusive design, Z devices demonstrate what's possible when we combine passion for design with uncompromising usability and engineering excellence.