Lenovo's latest workstations and Windows 11 boost productivity across industries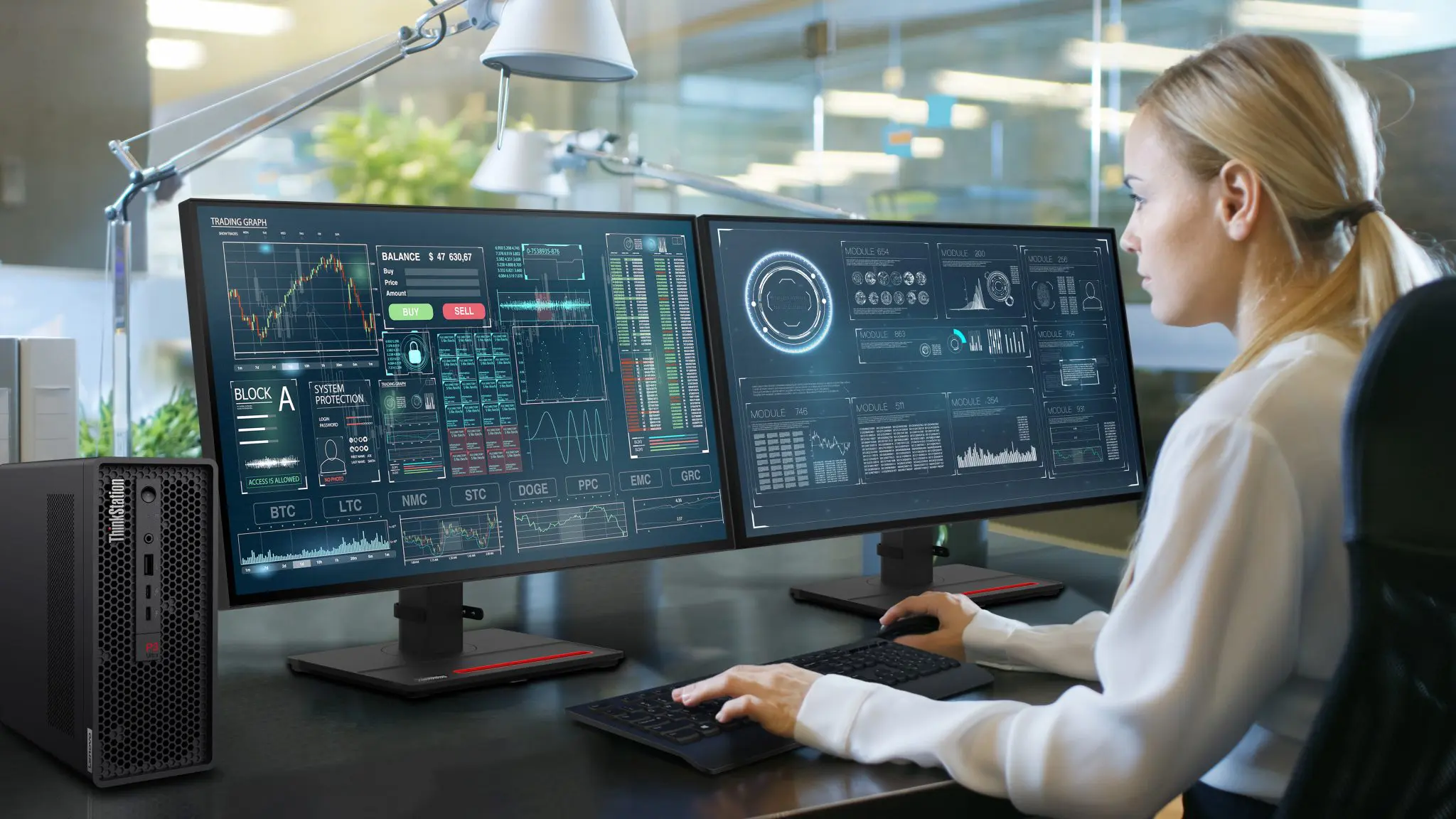 Advancing the physical infrastructure of the future? creating the products of the upcoming innovative generation? analysing data and doing intricate simulations? or working on a variety of projects in different industries? Then Windows 11-powered Lenovo's most recent ThinkStation and ThinkPad workstations might be exactly what you need.The company's portfolio of workstations spans a wide range of customizable forms and functions for workflows in fields as diverse as architecture, engineering and construction, product design and development, healthcare, media and entertainment, energy, finance, data science and AI.
Because these industries often generate complex and confidential data, users will benefit from optimal performance provided by Independent Software Vendors (ISV) certified applications running natively on Windows 11, and features that make Windows 11 the most secure Windows yet with hardware-based isolation, encryption and malware protection. Windows 11 introduced a major update at the end of February. One of the biggest additions is a typable Windows search box that brings the new AI-powered Bing front and center. The update also includes improved touch experiences, full screen widgets, quick access to the Windows 365 app and new AI features in Start.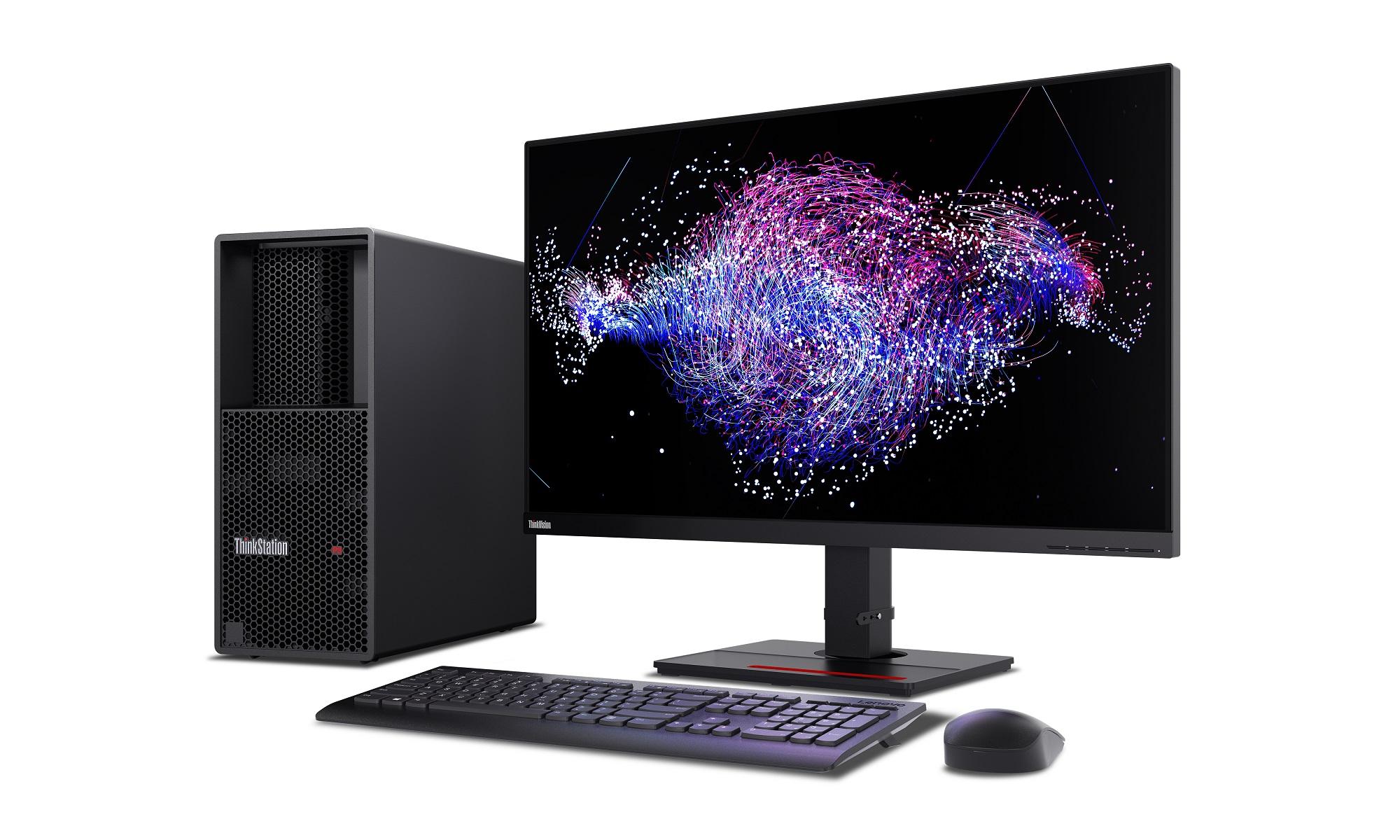 The ThinkStation P3 Tower is among Lenovo's most powerful entry-level workstations, intended for demanding workflows with the flexibility and expandability offered within an expanded chassis. The intelligent design features larger power supply and storage options with up to NVIDIA RTX A5500 GPU helping users breeze through mission-critical tasks.
On the mobile workstation front, the new ThinkPad P series will appeal to architects who can use the laptops to adapt designs on site and show customers before changes are made; product designers and engineers who can test and analyze data in real time during remote verification testing; scientists who can run complex calculations in isolated locations; and users who are working at home.
These latest ThinkPad mobile workstations are also increasing the use of more recycled materials and post-consumer content (PCC) plastic in select components, which is in line with Lenovo's continued focus on supporting a circular economy and its goal to integrate post-consumer recycled content into 100% of its PC products by 2025.
The ThinkPad P16 Gen 2 is Lenovo's most powerful 16-inch mobile workstation ever, built for users who need the highest levels of performance on-the-go. It has up to 13th Generation Intel Core HX-series processors with professional graphics up to the NVIDIA RTX 5000 Ada Generation GPU. Up to 192GB DDR5 ensures even the most complex data inputs won't create a bottleneck.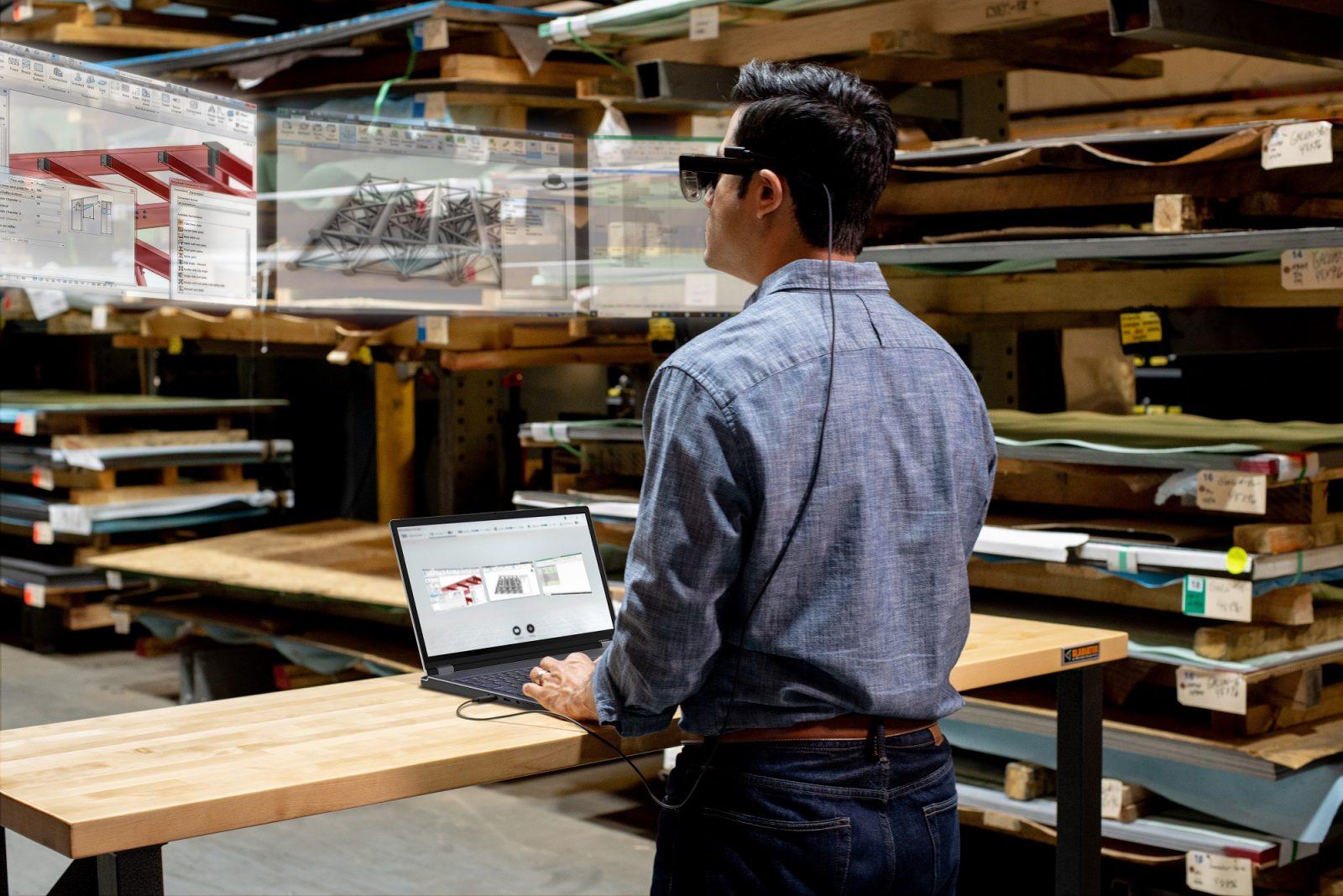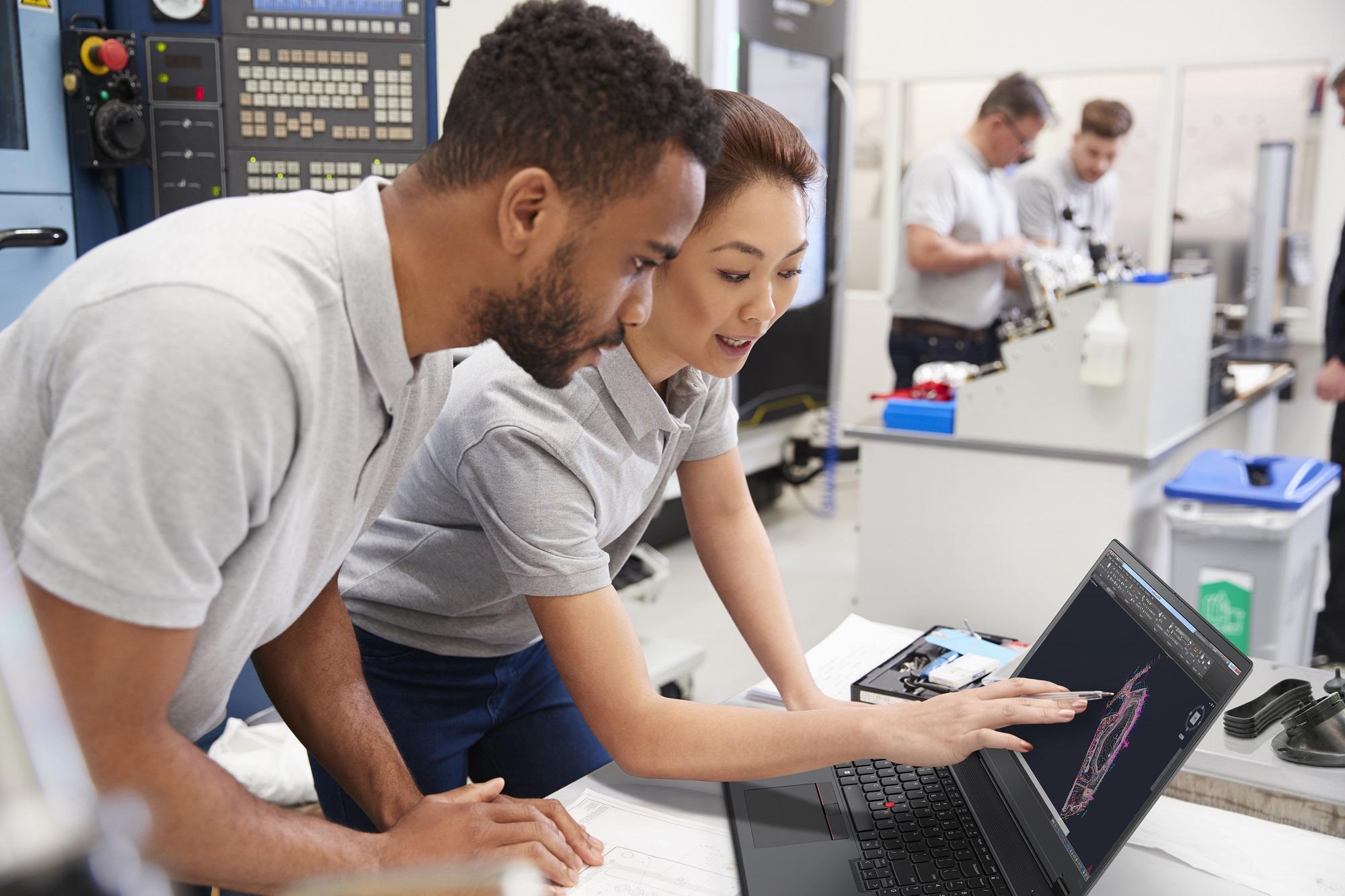 Designed to narrow the value gap between entry and high-end workstations, the new ThinkPad P16v i Gen 1 handles large complex workloads with ease thanks to 13th Gen Intel Core H series processors, up to the NVIDIA RTX 2000 Ada Generation GPU for mobile workstations and a dual thermal outflow that maximizes cooling, allowing users to fully engage with demanding and multitasking applications.