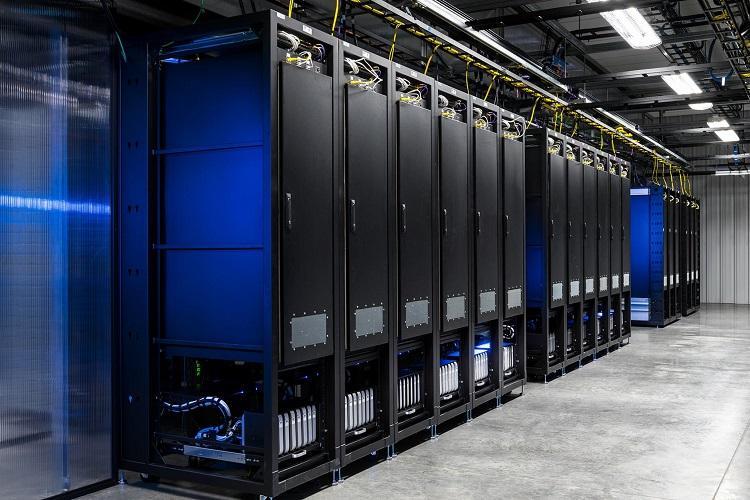 In times when change is the only constant, organizations of all sizes need powerful platforms to confidently navigate today's fast-moving and unceasingly competitive markets. The next generation of Dell PowerEdge servers redefines performance with 4th Gen Intel® Xeon® Scalable processors and helps you empower your customers to play an active role in accelerating transformation anywhere.
Created for the future, more secure and optimized to accelerate workflows, this cutting-edge end-to-end portfolio will enable you to support your customers by leveraging key modern technologies. This way, your customers can focus on what they do best – innovate.
Reliability and performance: Dell PowerEdge servers are designed to deliver reliable and high-performance computing. They are built with the latest hardware and software technologies to ensure that they can handle demanding workloads and provide high availability.
Manageability: Dell PowerEdge servers come with management tools that make it easy to monitor and manage the servers. This makes it easier for IT teams to maintain the servers and ensure their optimal performance.
Scalability: Dell PowerEdge servers offer scalability to meet the evolving needs of businesses. They can easily accommodate additional storage, memory, and processing power as the business grows.
Security: Dell PowerEdge servers are designed with security in mind. They come with a range of security features to protect against unauthorized access, data breaches, and other security threats.
Support and services: Dell offers comprehensive support and services for its PowerEdge servers. This includes technical support, warranty coverage, and on-site services to ensure that the servers are running at optimal levels.
Overall, Dell PowerEdge servers offer a powerful and reliable solution for businesses and organizations that require high-performance computing and storage capabilities.
The PowerEdge server portfolio, built on 4th Gen Intel® Xeon® Scalable processors, gives you technologies and capabilities to gain insights, innovate, adapt, and grow. This server refresh will help your customers accelerate transformation in the core, at the edge, with multicloud scale, anywhere.At Promise Computer Technology LLC, we recognize the value of Dell servers, and we are proud to partner with them to deliver innovative and helping businesses achieve their sustainability goals.